The 2019 competitive exam season for the 10 Sciences Po has just ended.
Let's look back on an epic year in 4 links, for 4 competitions. Each time, you will find the subjects, and sometimes even a possible correction.
results of the 2019 Concours commun and 2020 Concours (Sciences Po Network)
Each link to the subjects is accompanied by a short commentary.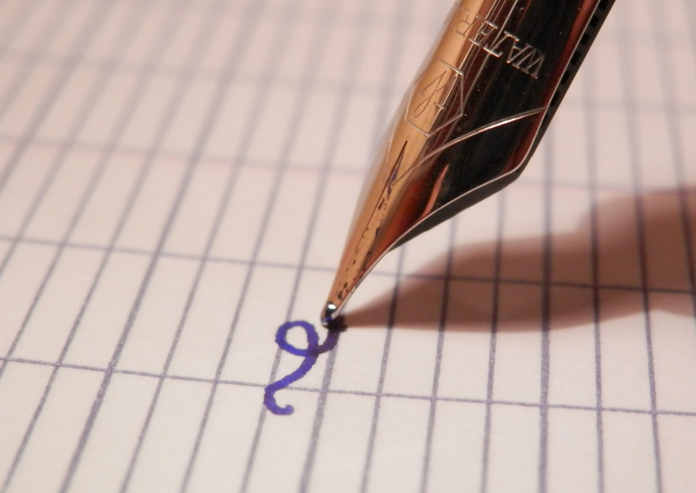 A surprising history topic, particularly because it was not "pure" historically, starting the People's Republic of China in 1945 instead of 1949. A very predictable topic on secrecy. As for the topic on digital technology, it touched on a very small part of the theme. It was therefore necessary to have a fairly precise knowledge of the idea of dematerialization.
The easiest composition was perhaps "How to get out of the war", but of course the requirement was then maximal. The critical study of a document took us on a tour of the 3rd Republic, with a text that was as much about law as about history. Finally, the English subject was rather accessible, the theme of immigration being widely visited during high school.
The proposed English text was, in our opinion, rather interesting, and questioned the relationship between journalism and government. The essay on the book was interesting, but the subject was formulated in a very complex and obscure way.
As we like to say, the Sciences Po Bordeaux subjects are always the most interesting and original. This originality was again in order, incorporating for example in the documents nothing but a Brel song. We like these challenges launched by Sciences Po Bordeaux, and the situation of the elderly is also in the news. So it was a good idea for a topic, once again. We can only encourage you to read our answer key, we have almost written a possible essay.