Definitions and etymology of the word Culture.
Definitions of culture (Dictionary of the Académie
9th edition)
Three main meanings at present: (I.) culture of the earth (II.) culture of the mind, and (III.) culture of a civilization.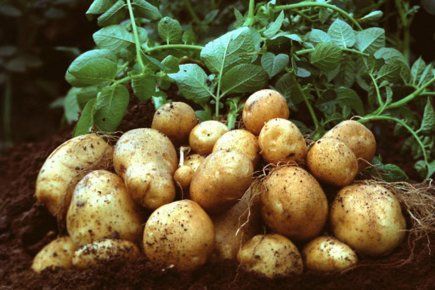 In the first sense, culture is the improvement of the natural environment.
I. A. Improvement of the natural environment by methodical work, with a view to drawing fruits from it.
B. Art, a particular way of cultivating.
C. (by analogy) The breeding of certain animals or the art of using certain natural products.
D. In biology, the deliberate and controlled development of microorganisms placed at a suitable temperature in a favorable nutrient medium.
II. A. Personal and methodical effort by which a person tends to increase his knowledge and to give his faculties their best use.
B. All the knowledge that one has acquired in one or more
fields.
C. (by analogy) Physical culture, set of exercises aiming at the harmonious development of the body.
III. under the etymological influence of the German Kultur and the Anglo-Saxon culture:
A. All the literary, artistic, artisanal, technical, scientific, moral and legal achievements,
laws, institutions, customs, traditions, ways of thinking and living, behaviors and uses of all kinds, rituals, myths and beliefs that constitute the collective heritage and personality of a country,
the collective heritage and personality of a country, a people or a group of peoples, a nation.
B. All the values, intellectual and artistic references common to a given group common to a given group; state of civilization of a human group.
The Etymology of the Word Culture
In Latin: color, color and spin culture: "to cultivate",
to cultivate", "to look after" gave culture meaning the culture of the earth, of the spirit, the cult. The Latin culture gave the word culture.
Twelfth century: culture: "cultivated land
Fifteenth century: also used in the sense of 'action of honoring
17th century: 'training of the mind through education
Nineteenth century: representations, ideological judgments, feelings and works of the mind that are transmitted within a human community.
→ All definitions, quotes, lectures, and summaries on Culture to review Sciences Po.